Get In Touch With Us
Whether you're a corporate, startup or candidate we would like to hear from you.
US Sales
We are open for new deals and experiences in the United States. In case you have something interesting to say, contact Simona.
Sales
If you're medium or large size organization and you're looking to solve existing challenge, please get in touch with Gery.
Startup studio
TopMonks Startup Monastery can boost your idea from scratch. We are your tech angels & first investors.
Happy Maker AKA HR
We are always on the lookout for talented Monks to join our team. Take a look at Jobs page or just contact Anička.
TopMonks Monasteries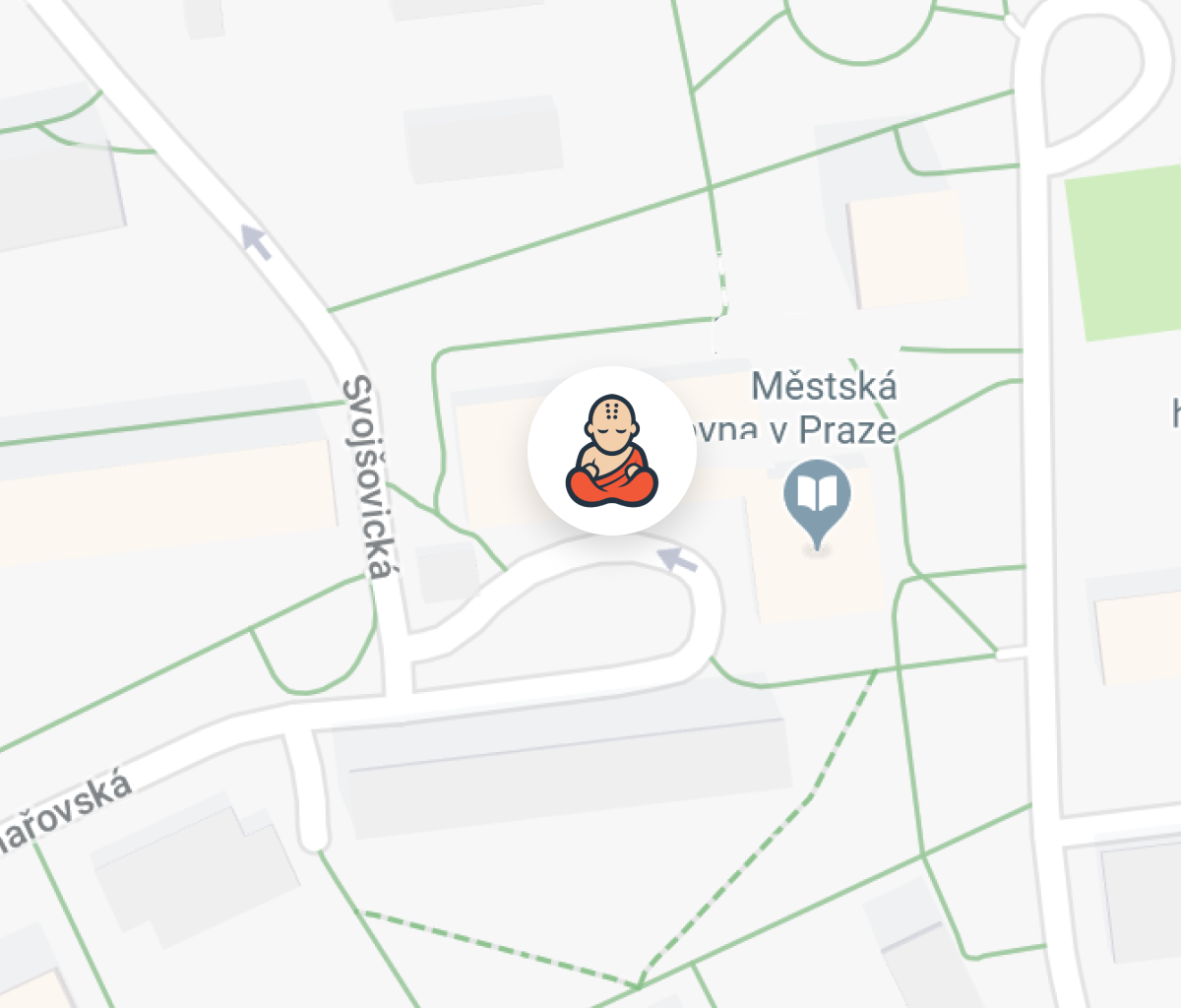 Prague
TopMonks s.r.o.
Struhařovská 2931/9
141 00
Praha 4
Czech Republic
show on map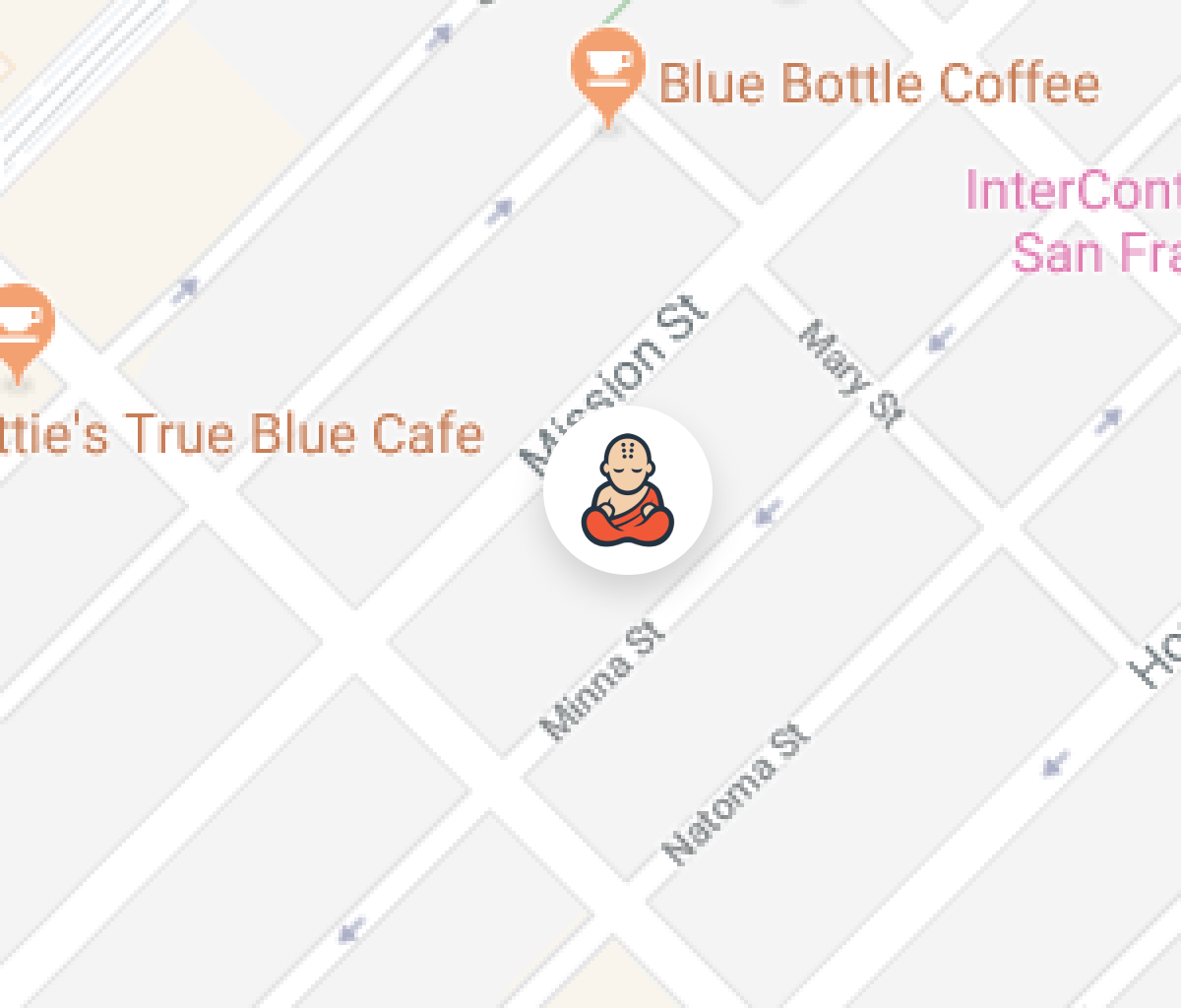 San Francisco
TopMonks INC
981 Mission St
San Francisco
,
CA
94103
United States
show on map
---
US Billing address
TopMonks INC.
919 North Market Street, Suite 950 Wilmington
New Castle, Delaware 19801
United States
Billing address
TopMonks s.r.o.
Struhařovská 2931/9
141 00
Praha 4
invoices@topmonks.com
Reg. No: 24847437
VAT ID:
CZ24847437
Bank account
Bank: Raiffeisen Bank
Account number: 780318/5500
IBAN: CZ3655000000000000780318
BIC: RZBCCZPP