Community
Learn or die. Teach or die. Only learning and teaching brains flourish.
We don't need you messing around from 9 to 5 in the office. We want to deliver the perfection! As our team is mostly distributed, we've worked diligently to improve the ways we work together, and with our clients. Don't count hours, deliver!
This is us
This is us. We are a passionate team of top notch devs, designers and team leaders who always want to give their best.
Our work
Our work brings us joy and we keep on educating - ourselves and the others.
We love
We love to share our knowledge not only among the company, but also with the world.
You can meet us here
Every first thursday of the month we hold regular meetup about everything we are interested in. Balanced mix of technical and soft themes delivered by our speakers and special guests.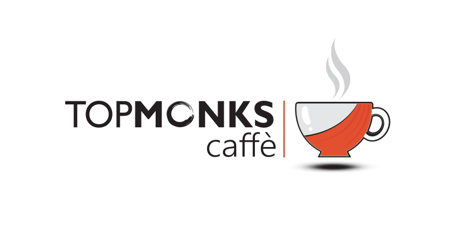 The most popular tech-podcast in Czech republic! Duo Filemon and Dagi + interesting guest = fun and knowledge guaranteed!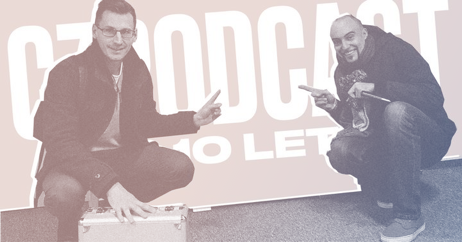 Coding Dojo is a place, where you can come and train your knowledge in programming. It is organised regularly in different cities. Two hours are dedicated to solving Katas or other interesting issues.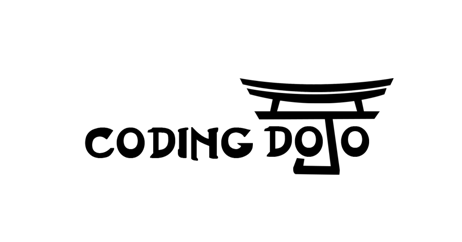 Code retreat is an intensive one day training focused on the basics of software development. Thanks to the fact that the developers are not under pressure of results delivery CodeRetreat offers the opportunity to concentrate on improving your skills.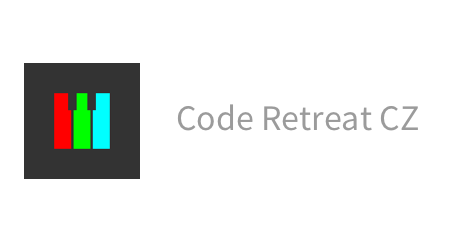 UX Asociace mainly focuses on forming and developing local UX market with regards to the foreign trends and experiences. Also it tries to rais awareness of the public about HCI, UX and offers support for UX specialists, business and the academic sphere.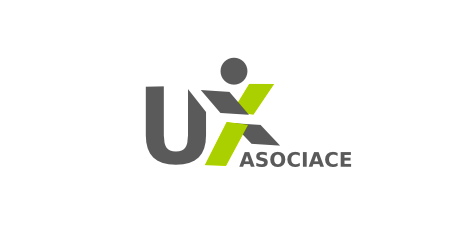 This meetup group was created as a group for functional programming enthusiasts, programmers interested in different programming languages which support FP paradigm: Erlang, Clojure, Haskell, OCaml, Scala, Lisp, etc. and different FP related topics and techniques.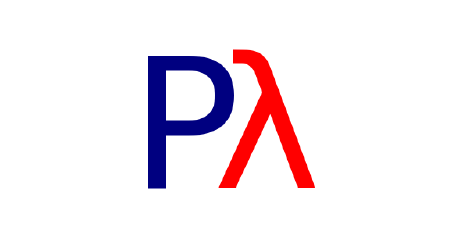 Our colleague Jirka decided to make his very own podcast with interesting guests. Starting with running, going through education system, ending with artificial intelligence - in Jirka's wide field of interests everybody can find something edifying.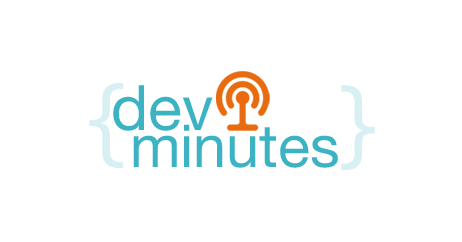 Wisephora focuses on supporting the discussion about future of work and connecting people and organisations interested in these topics. You can be looking forward to lectures of skilled managers, significant czech companies as well as various visionaries with their innovative thoughts.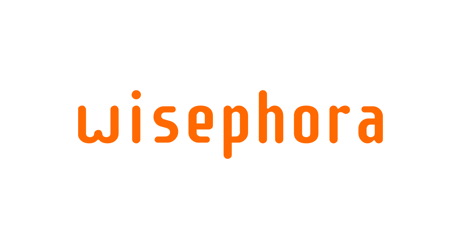 The aim of the event was to evangelise the blockchain technology for the professional audience from corporate representatives, startup incubators, accelerators, investors, startup founders and general public. This one day event attracted promising projects, experts or investors from CEE region.